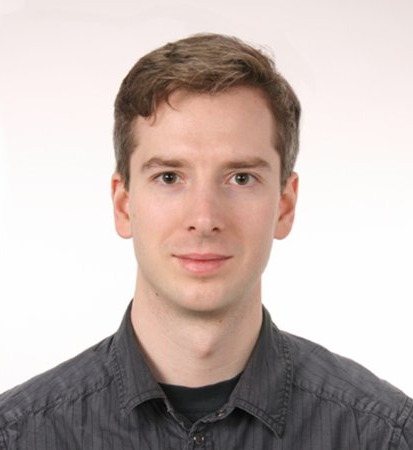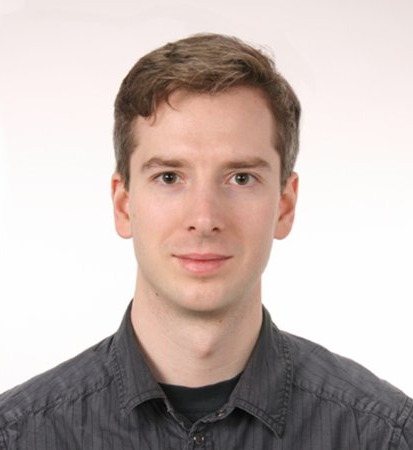 About me
My place is where science intersects with business. I specialize in evaluation of viability of scientific ideas from the business perspective. In other words, I analyze risks and benefits of scientific projects from a venture capitalists' point of view, whether it is a new medical procedure or a new product based on unproven technology.
I also specialize in business intelligence, development of information system supporting business decisions as well as business and financial analysis in general. I have done a number of projects in industries such as health care, manufacturing, online advertising, e-commerce, and logistics.
You can find more information about me on previous versions of this website: 1.0, 2.0, 3.0, 4.0. This is 4.1. Also, you can go to the social media tab.
Contact me
Adam Narkiewicz
College Station
Texas
United states
E-mail:
adamnar@gmail.com